News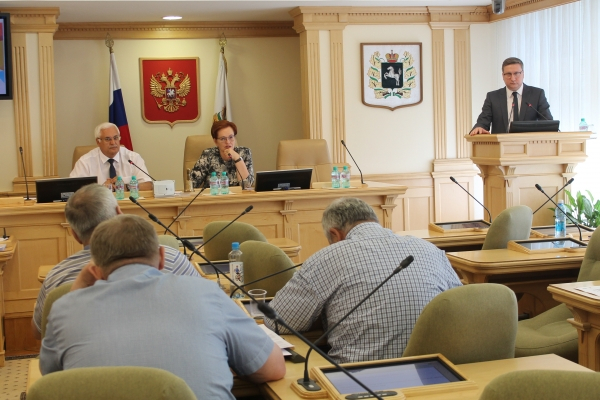 22.06.2017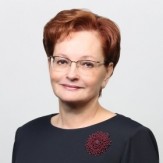 Oksana Kozlovskaya,
Chairperson
of the Legislative Duma
of Tomsk Oblast
Chairperson of the Legislative Duma of Tomsk Oblast
Honourable Guests! Dear Friends!
Russian parliamentarism has a century-old history. The democratic institutions are considered to have passed a test of time and have obtained their position in the state structure. Russia is among the countries which has recently come to democracy. In comparison with such countries as the USA, France and Great Britain Russian parliamentarism is young and that is why it experiences "disease of growth". Besides, it has an effect on the quality of lawmaking. I'm sure that the Russian deputies of all levels should work for passing required laws - required by most people, not only officials. It is possible to achieve a success only with the help of citizens. Otherwise, Russian parliamentarism would have died before being born in fact.
in more detail
History of the Tomsk Oblast Legislative (State) Duma
After the political upheavals in the early 90s and change of political and economic system, new regional authorities were reestablished on the ashes of the dissolved ones.

Tomsk regional lawmakers had practically no forerunners. Work experience of the former Regional Council suggested only an organization form of the Oblast legislative authority, providing no content of the required laws, though.
in more detail